Wednesday, October 10, 2007
Candy is my favorite decoration. I may not take this stuff down.
3 eggs

1/2C applesauce
2C white sugar
3C grated zucchini
2t good mexican vanilla
3C unbleached all-purpose flour
3t ground cinnamon
1t baking soda
1/4t baking powder
1t sea salt
1/2 C chopped walnuts

Preheat oven to 325 degrees F. Grease and flour two 8X4 inch loaf pans.
In a large bowl, beat eggs until light and frothy. Mix in oil and sugar. Stir in zucchini and vanilla. Combine flour, cinnamon, soda, baking powder, salt and nuts; stir into the egg mixture. Divide batter into prepared pans. Divide batter into pre-pared pans. Bake for 60-70 min, or until done.
I found this recipe on Allrecipes.com and I was really impressed with it, but with a few alterations, I think C and I (it was a team effort) made it into something even better. It makes two loafs and so it only has 4 tablespoons of butter per loaf.. pretty good? And, it is just so yummy.. you must try it. Little c had one suggestion... CHOCOLATE CHIPS! She feels that chocolate chips would make it taste much better. :) Maybe

.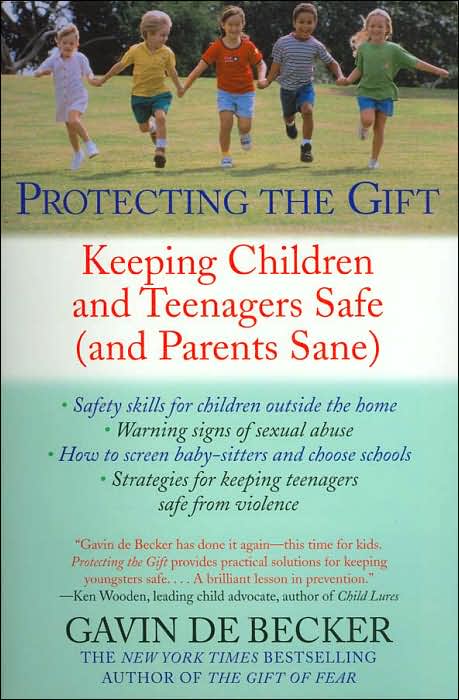 If there were such a thing as required reading to be a woman, a mother or even an employer, I would put these two books on that list. I have read them both more than once and have found them to be real, informative, truly helpful and empowering.
It's probably about time to read them again.